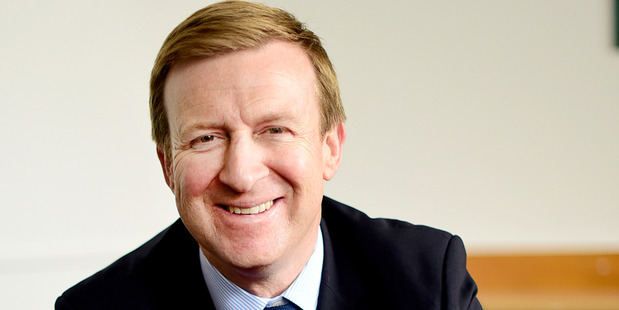 A donor register is being considered to help lift New Zealand's low rate of organ donation - but would need to be part of other new measures.
Health Minister Jonathan Coleman asked for advice on such a step, and received a report from the Ministry of Health in March. He has now asked for more information, but said a register, on its own, was unlikely to have enough impact.
At present, if New Zealanders want to be a donor, it can be stated on a driver's licence.
Other countries including Australia have donor names in a database, which can help families to approve donation if the person arrives in hospital with a non-survivable condition. Some registers let people state which organs they wish to donate.
New Zealand has one of the lowest organ donation rates in the developed world, with only 46 viable deceased donors last year.
The issue is back in the spotlight after the mother of Leon Jayet-Cole gave permission for his organs to be donated as doctors turned off the 5-year-old's life support.
He died on May 29 after suffering serious head injuries two days earlier. His stepfather James Roberts has been charged in relation to the death.Leon's liver was donated to a baby boy, and both his kidneys were transplanted, one to an adult male and one to an adult woman.
While in Opposition in 2007, Dr Coleman urged Parliament to "grab the bull by the horns" and create a donor register.
He was not available for interview yesterday but a statement said he had been advised that, on its own, a register was unlikely to increase donation rates. "I have asked for further advice from the ministry on ways to help further increase organ donation rates. I expect to receive this in the coming months."
The right of families to overrule a person's decision to donate - currently indicated on their driver's licence - will also be examined.
Dr Eric Crampton, an expert in the economics of organ donation and the head of research at the NZ Initiative, said a more explicit register that counted as informed consent would help make intentions clear.
"But about half the population currently indicates donor on the card, and about half of all families veto."
He said it would not do much to increase the rate unless coupled with incentives such as the Israeli policy of giving donors priority if they needed a transplant, and helping to pay donors' funeral expenses.