Little Leon's organs help save others
NZ Herald - 14 June 2015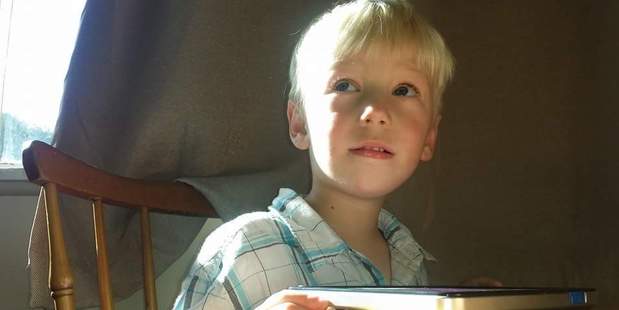 A little boy who died after suffering head injuries has given the gift of life to three people.
Leon Michael leFleming Jayet-Cole's mother gave permission for his organs to be donated as doctors turned off his life support.
Leon's liver was donated to a baby boy. Both his kidneys were transplanted, one to an adult man and one to an adult woman.
It is rare for such young people to be donors - in the past two years only two other donors have been under 5. Both were just weeks old.
The 5-year-old Christchurch boy died in hospital on May 29 after suffering serious head injuries two days earlier.
His stepfather James Roberts has been charged in relation to his death.
Mother Emma Roberts told the Herald on Sunday she was too upset to speak about her decision but confirmed her son's organs were donated. She gave the Herald on Sunday permission to share Leon's organ donation story.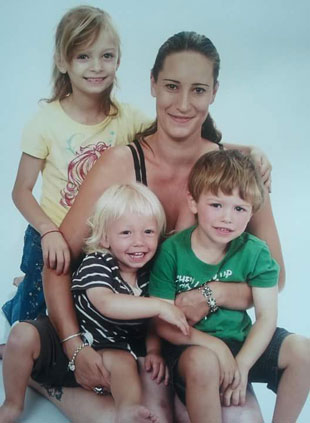 "There was a meeting with immediate family members and the doctors. When they came out of the room you could see the decision brought them a lot of joy," Lloyd said.
Lloyd said in time, Roberts will be provided with details of who received Leon's organs.
"They donated whatever they could, apart from the heart and the eyes," she said. "They did it because it was more about Leon being a life-saver."
Lloyd said there were "no words" to describe Roberts' pain. "There are ups and downs every day. She's just taking it day by day."
New Zealand has the lowest organ donation rate in the developed world, with only 46 viable deceased donors in 2014. The youngest donor was only 10 weeks old. The oldest was 82.
In 2013 that figure was even lower, with only 36 viable deceased donors. Only one in that year was aged under 5 - a mere one month old.
For organs to be viable for donation, the death has to be as a result of a head trauma or a stroke.
Organs from one child - like Leon - can save the lives of up to six others with the transplant of the heart, lungs, kidneys, liver and pancreas. It can also improve the lives of others with the transplant of eyes, skin and bone.
Dr Eric Crampton, an expert in the economics of organ donation and the head of research at the New Zealand Initiative, lauded Roberts' decision to donate her son's organs given the "horribly tragic" circumstances. "It is always uplifting when parents find the way to make the most of utter tragedy. And so we should celebrate their choice to help give life to others," he said.
Crampton said that New Zealand's rate of organ donation was a "national tragedy". "The Government has made some good moves to encourage donation by doing more to help live organ donors, but we still have one of the developed world's worst organ donation rates," he said.
Meanwhile, tributes to Leon continue from family and friends, who released dozens of colourful balloons at his June 3 funeral.
Relative Julian Jayet said Leon was born just before the Canterbury earthquakes. "Now his life has gone it hurts a lot of people and it's hard to comprehend the little fellow's life being so short."
Alexis Lyford added: "An angel only loaned to us. Goodbye darling boy. My heart has broken."
A death notice said: "Our little superman was tragically taken from us, surrounded by his loving family and trusty sidekicks.
"Treasured, adored and greatly loved son of Emma and James, chief mischief maker of his brothers and sisters Lucas, Nadia, Anabelle, Fabian, and Liam; Giane, Daniel and James."
Learn more about organ donation, visit donor.co.nz
back to top