Deceased organ donations on the rise, show Organ Donation New Zealand figures
NZ Herald
Sunday Jan 22, 2017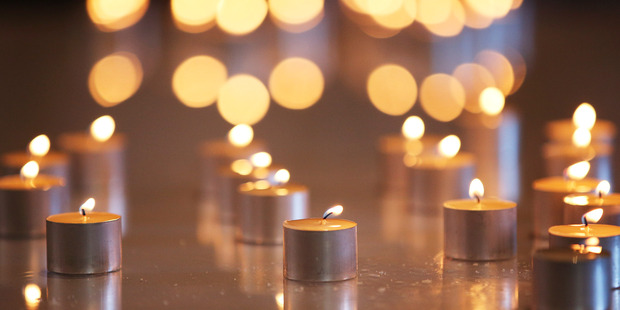 The number of deceased organ donations and transplants has risen sharply in the past four years.
Organ Donation New Zealand figures show there were a total of 61 deceased organ donors in 2016, a 69 per cent increase over the past four years.

From the 61 donors, 181 organs were transplanted, a 57 per cent increase over the past four years.
Health Minister Jonathan Coleman has welcomed the figures and said the Government had ambitions to grow the rate further.
"Organ transplantation is a life-saving treatment and for people with organ failure it's often the only option available," said Coleman.

"Decisions by families of deceased donors and by living donors, together with the compassion and hard work of staff, means that more and more patients are receiving transplants."

Coleman said that in the past four years the Government had provided an additional $8 million to increase support and education for hospital staff, fund donor liaison co-ordinators and help overcome cultural barriers to donation.

"The Ministry of Health continues to work with the sector to finalise the deceased organ-donation strategy.
The strategy looks to strengthen national co-ordinating arrangements, as well as looking at effective ways for hospitals to identify potential donors and discuss donation with families.

"The Compensation for Live Organ Donors Bill, brought by MP Chris Bishop, was passed by Parliament in November last year.

"The legislation helps to remove the financial deterrent to becoming a live organ donor.

"The ministry is currently developing systems and processes to meet the act's provisions, with the law due to come into effect before the end of this year," Coleman said.
back to top